Troy Day Trip from Istanbul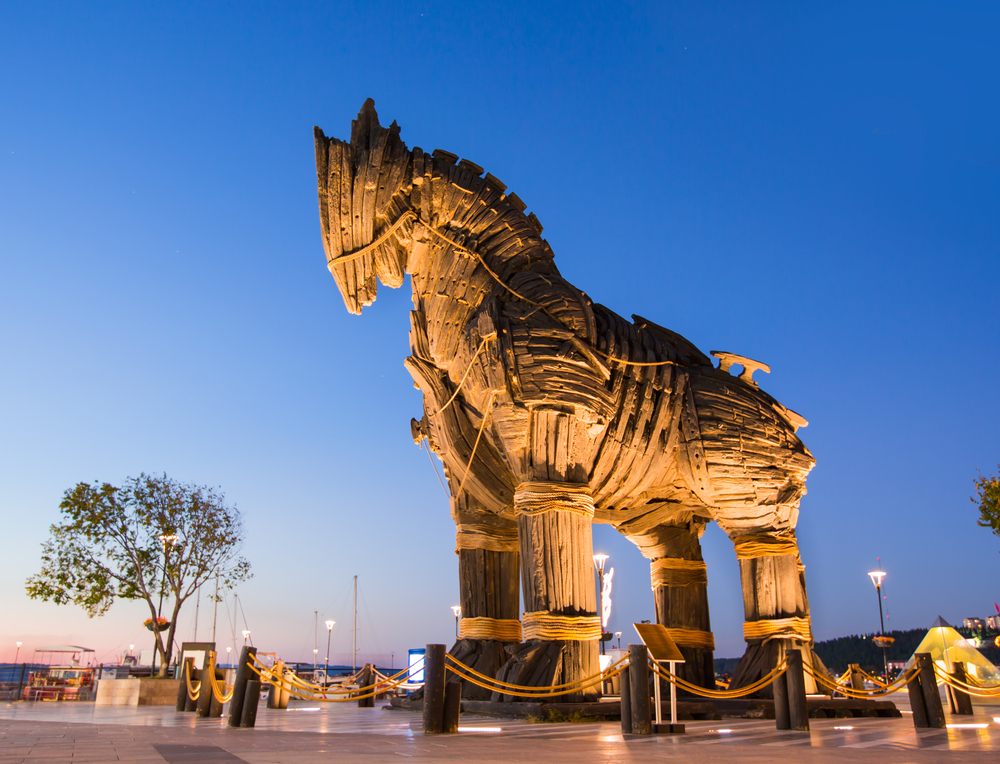 Mari kita cari tahu sejarah tentang The Trojan War selama perjalanan kita dari Istanbul. Kita akan melihat dan berswafoto di Replice Statue of The Trojan Horse. Kemudian makan siang di kota kecil Eceabat.
INCLUSION :
• Penjemputan dari dan ke hotel.
• The ruins of Troy dengan Local Guide.
• Transportasi dengan mini-van (AC).
• Day trip dari Istanbul ke Troy dengan luxury bus.
• Makan siang di The Coastal Town of Eceabat.
• Travel dengan ferry dari Eceabat ke Canakkale dan mengunjungi UNESCO-arkeologi dari Troy.
• Mengunjungi The Wooden Trojan Horse Statue sebelum kembali menuju Istanbul.
EXCLUSION :
• Makan dan minum
• Tipping